Aluminium Tables - Bench Seating Bowral High School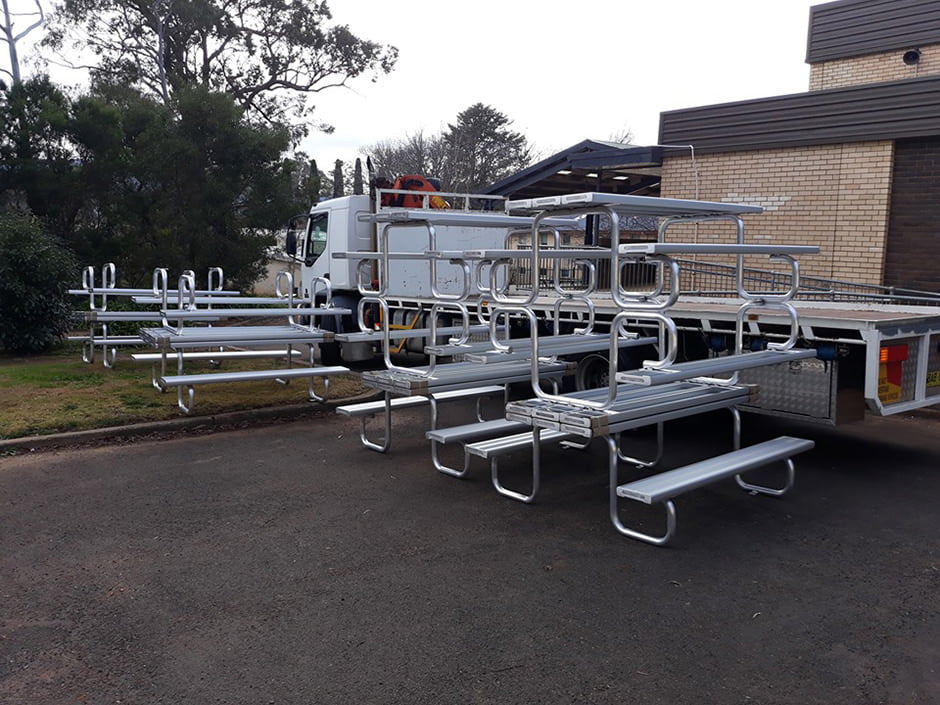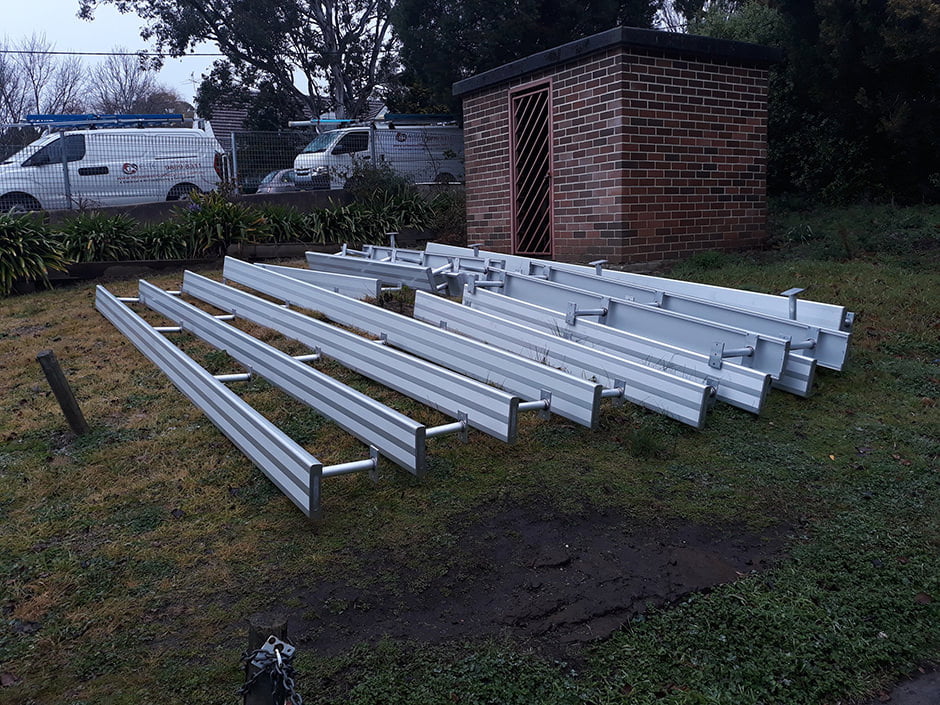 Client name: Bowral High School
Project name: T1000 aluminium student seating
Project location: Bowral, New South Wales
Location
The largest town in the Southern Highlands of New South Wales, Bowral is located ninety minutes south of Sydney's CBD. Given its growing size, Bowral High School needed to increase its outdoor seating capacity.
Requirement
Both bench seating and table seating were required to ensure students had adequate places to sit when out of class. The seating also need to be sturdy, rust proof – given the often-wet Bowral climate – and be structurally sound to manage the rough and tumble of the school yard.
Solution
With BAB Aluminium, Bowral High School chose aluminium bench seating as well as T1000 table settings
Result
Delivered fully erected, the bench seats and table settings were placed and bolted to the ground to ensure stability. Stylish and hard wearing, the new seating arrangements are both an attractive addition as well as being highly functional. The students immediately took to the seating and they are used on a daily basis. The end result easily met the school's expectations and the 20-year structural warranty ensures students will have safe and secure seating for many years to come.