Spectator Seating Grandstands - Blacktown City Council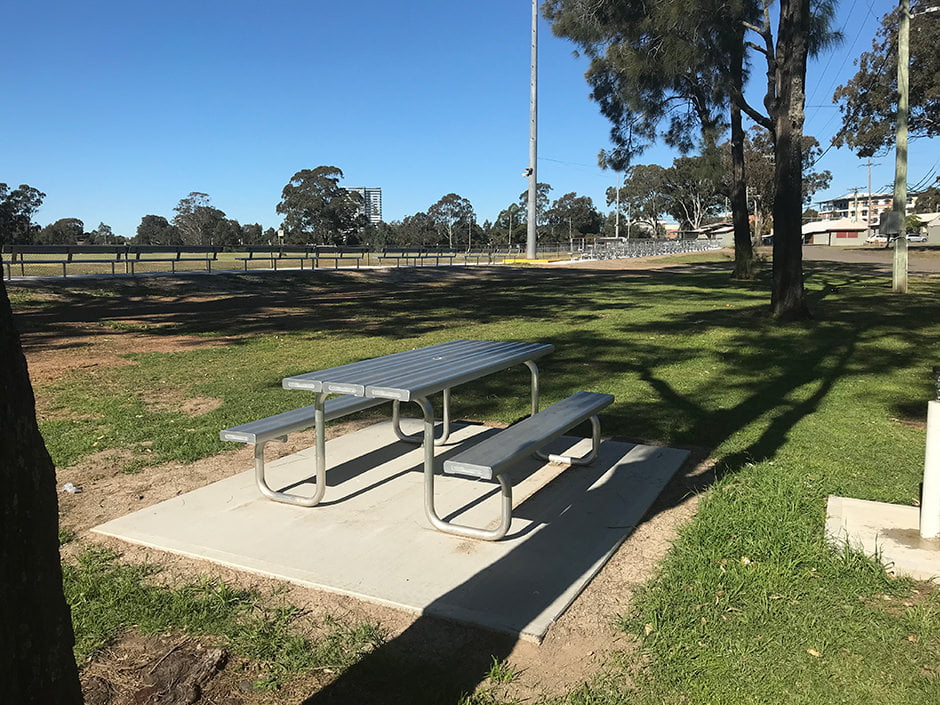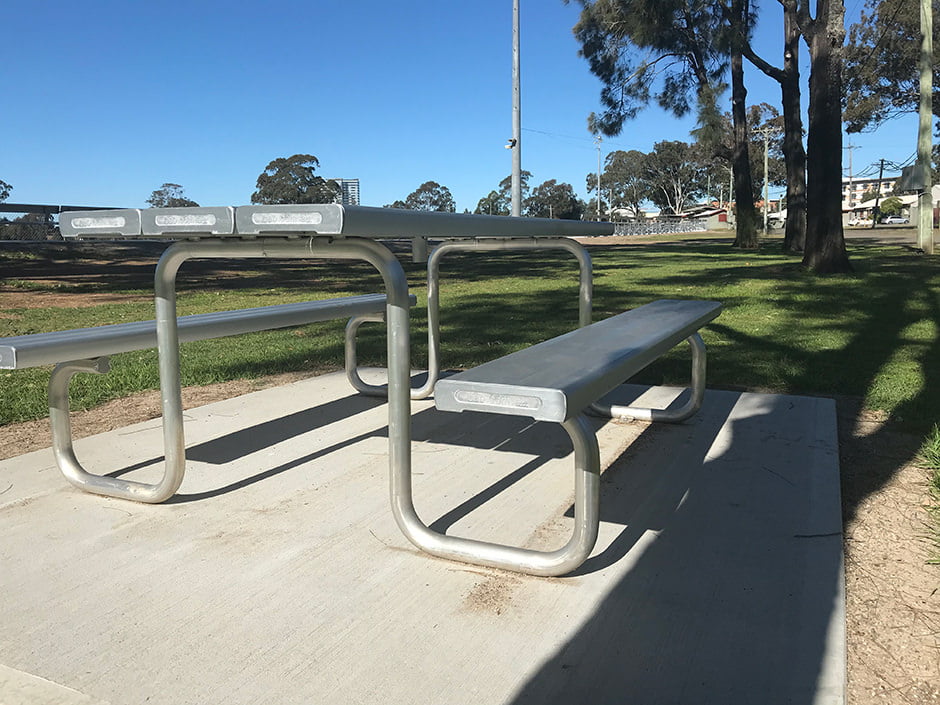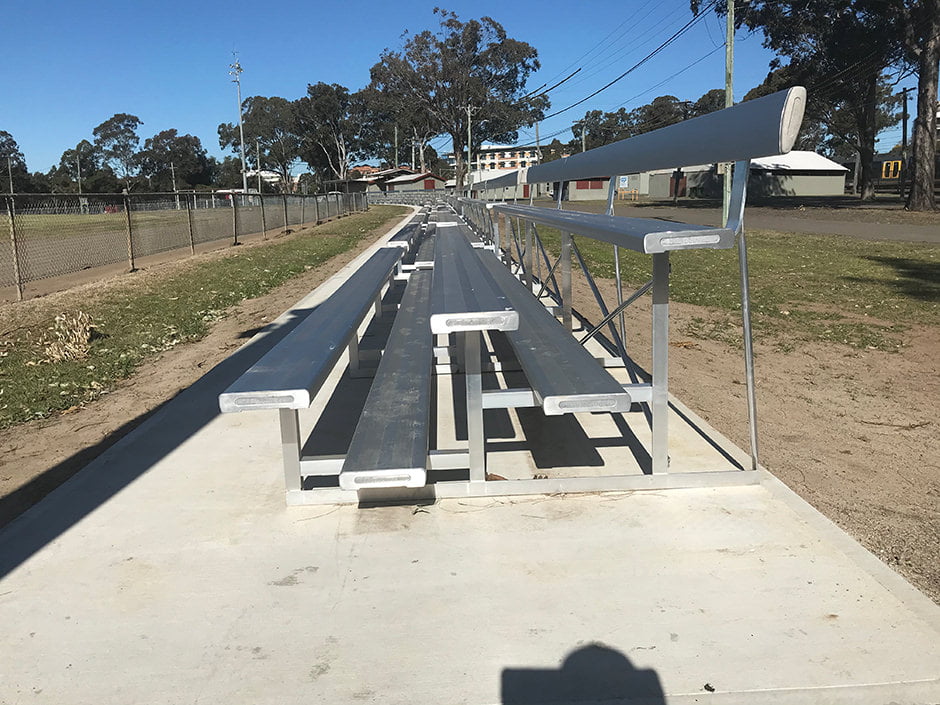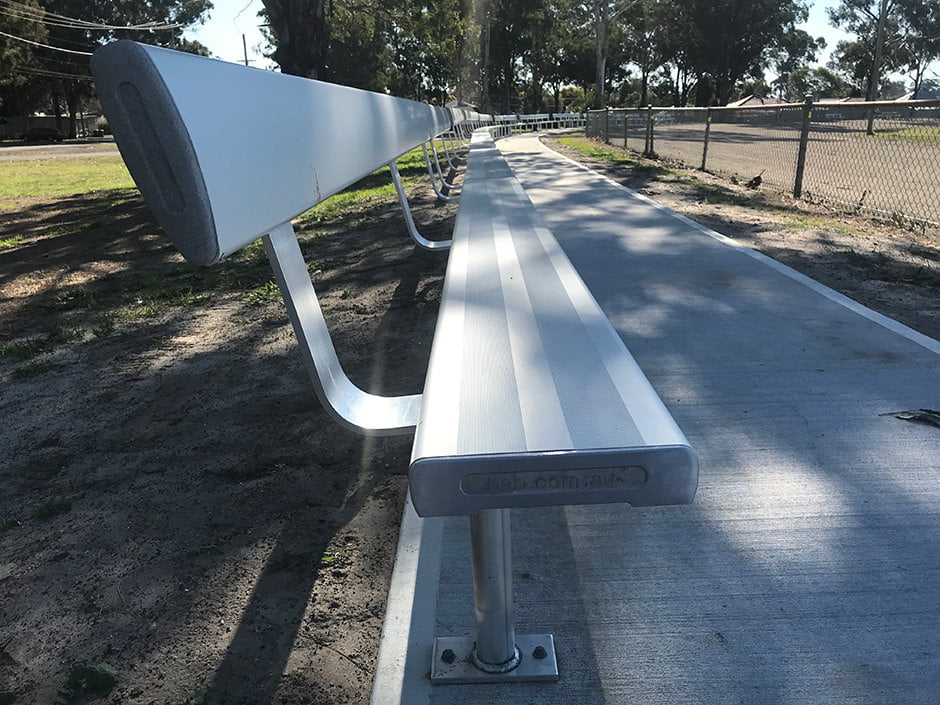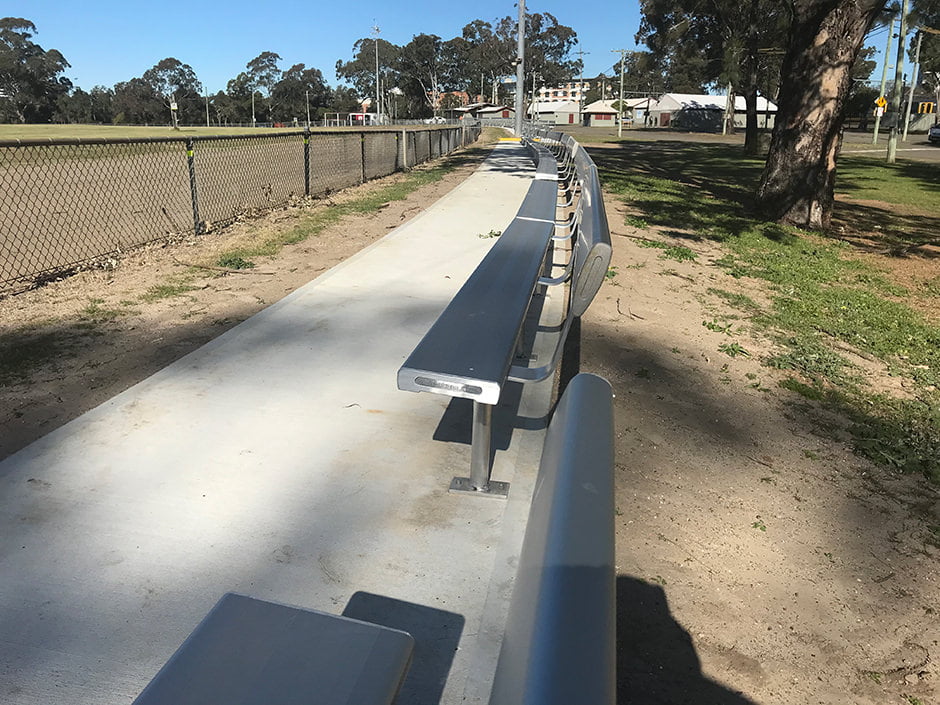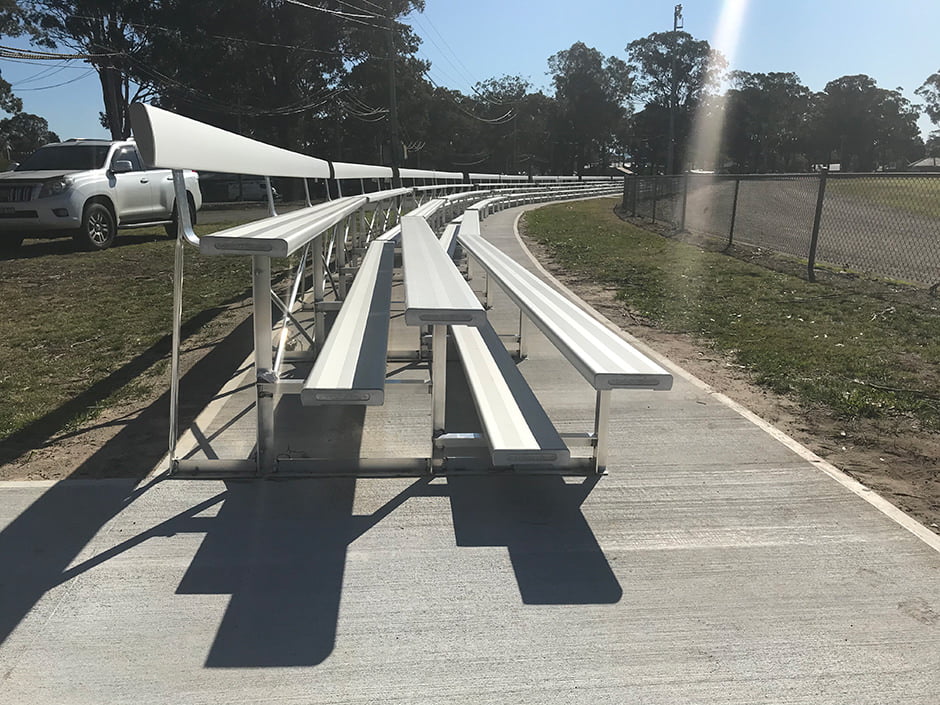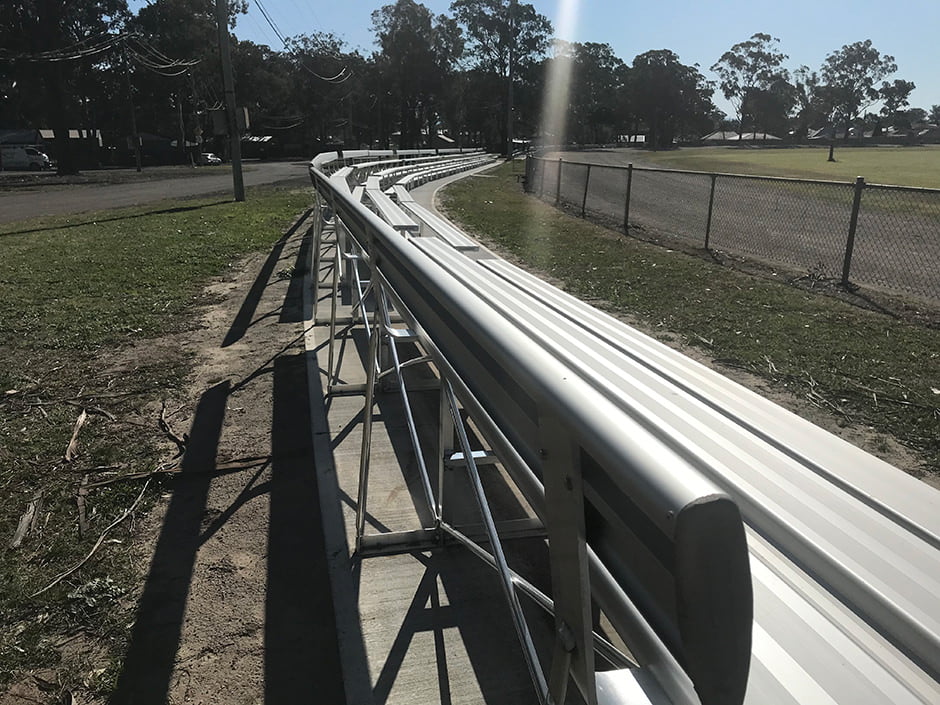 Client name: Blacktown City Council
Project name: Blacktown Showground
Project Location: Blacktown, NSW
Location
Located in the Greater Western region of Sydney Blacktown Showground is a multipurpose arena for local sports and entertainment being an important facility for the local community.
Requirement
Spectator seating and table settings around the showground for all event needs from watching to eating and relaxing at the showgrounds. Following consultation with BAB Aluminium Blacktown City Council selected a mix of seating solutions including Grandstands, Plain finish bench seating and table settings. These were selected to meet the requirements of the council for their seating solutions to be long lasting, be of the highest quality and withstand constant use.
Solution
We manufactured and supplied a large range of seating solutions:
13 GS1 – 6 metre – 3 tier grandstands
30 – 3 metre plain bench seats with backrests
2 – T1100 plain table settings.