Spectator Seating - Crown River Cruises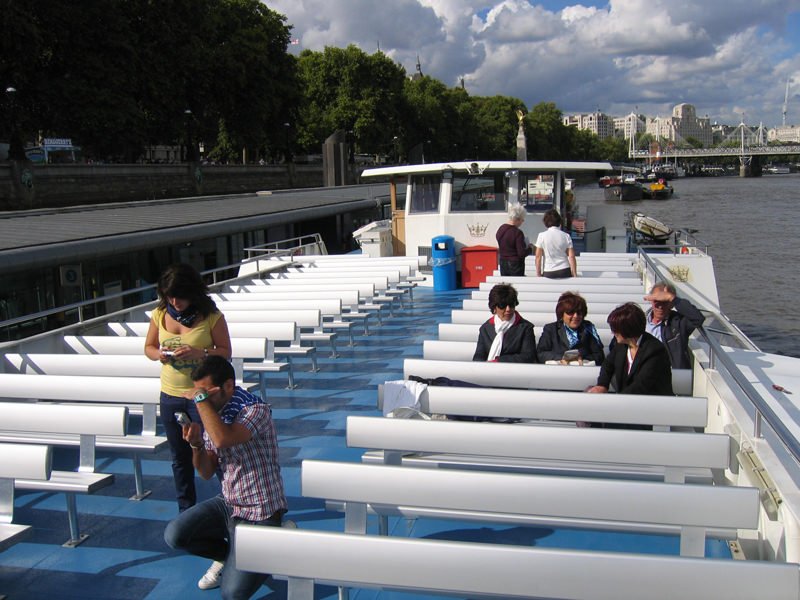 Client name: Crown River Cruises
Project name: Spectator (boat) seating
Project location: London, United Kingdom
Location
Located on the world-renowned Thames River in London, Crown operate river cruises with hundreds of tourists each day. To do this, they need substantial, comfortable, safe and durable seating.
Requirement
On the top open deck of their flagship boat – the Sarpedon, high grade aluminium seating was required that not only looked professional, was easy to clean and rust proof, but could manage the daily traffic and outdoor weather environment of London.
Solution
To meet these needs, they consulted with BAB Aluminium in Australia. Selecting clean line aluminium bench seating, they were shipped to the UK and installed on the Sarpedon.
Result
Since 2015, the seating has proven itself to be not only durable for the large number of tourists, but with no rust, low maintenance and a 20-year structural warranty, they continue to meet and indeed exceed, the seating needs of the Sarpedon.