Aluminium School Lunch Tables - Condell Park High School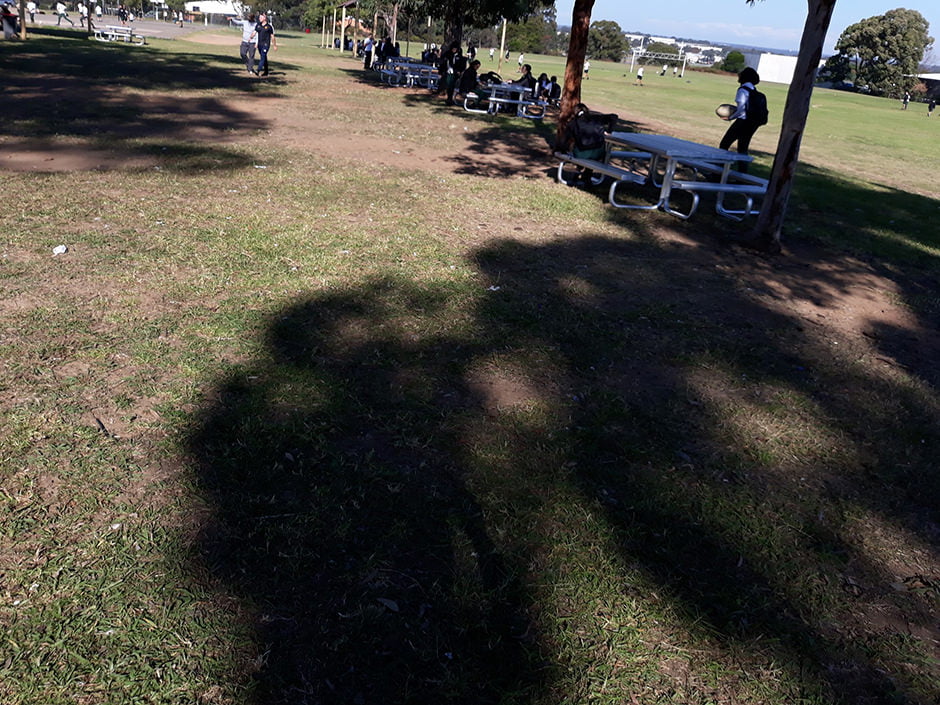 Client name: Condell Park High School
Project name: T2000 aluminium table settings
Project location: Condell Park, New South Wales
Location
Condell Park, a suburb of local government area Canterbury-Bankstown Council, is 22 kilometres south-west of the Sydney CBD and part of the south-western Sydney region. The Condell Park High School is home to more than 550 students and sits on expansive grounds. To provide seating to cater to the students, the school required additional outdoor seating and table options.
Requirement
Table seating was required in and around the green areas of the school as well as sporting fields to ensure students had adequate places to sit, eat, meet and view events. The seating needed to be sturdy, attractive and structurally sound to manage the outdoors and daily student interaction.
Solution
With BAB Aluminium, the school opted for T2000 aluminium table settings. The tables were shipped assembled and given their lightweight aluminium construction, could be easily moved into and out of required locations. The tables featured wide seats for sitting and 4-panel tabletops give plenty of room for books, laptops and lunches.
Result
Now located across the school, the table settings provide the seating capacity needed as well as looking stylish in-situ. For ease of use, they are easy clean, low maintenance and with a 20-year structural warranty, will serve the students for many years to come.